At LCM Enviro-Solutions we are committed to provide ecologically friendly solutions to ensure our customers the peace of mind of environmentally safe products and sevices! "Green" cleaning practices include the following elements:
Conserve valuable resources, especially water;
Reduce the use of harsh cleaning solvents;
Improve Environmental Health and Indoor Air Quality (IAQ);
Increase Worker and Occupant Health and Safety;
Reduce Noise;
Use recycleable and reuseable machine components creating less environmental waste.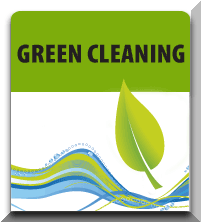 †
Green Equipment and Chemicals
Through innovative product development, Tornado fully supports green and healthy cleaning practices that provide environmentally sustainable benefits to end-users across many market segments including office buildings, schools, hospitals, hotels, retail and other facilities. Our "green" line of cleaning equipment fall into the following areas.
Green Vacuuming

Environmentally responsible vacuum cleaners must meet certain requirements in regards to soil removal and dust containment. Typically this is accomplished through the use of HEPA filtration systems that trap more than 99 percent of all contaminants, and more advanced true-HEPA vacuum cleaners where the machine has been the casing is airtight and all dust and soils are contained within the machine. Less dust reduces cleaning needs, which can help reduce maintenance costs, and most notably reduces airborn allergens, thus improving human health.

Green Carpet Cleaning

The Carpet and Rug Institute (CRI), has developed a testing and "Seal of Approval" certification program for evaluating carpet cleaning extractors. The tests measure soil removal as well as the extractor's effectiveness in recovering water from carpets because of the potential for mold to develop. Additionally, the extractor must not harm the carpet pile, helping extend the life of carpets.

Green Floor Cleaning

The reduction of water and chemical use, sometimes referred to as low moisture floor care, is crucial to Green floor care. Floor care equipment that has a reduced impact on the user and the environment and is also important. One example of this is the development of cylindrical brush technology. Independent tests have found that cylindrical brush technology uses as much as thirty percent less water than conventional rotary machines, and this usually means that less chemical is used as well.

In addition to using cylindrical brush technology equipment you should look for:

Powered floor maintenance machines (including electric and battery-powered floor buffers and burnishers) equipped with vacuum systems, guards, and/or other devices for capturing fine particulates
Machines with sound levels of less than 70 decibels
Automated scrubbing machines equipped with variable-speed feed pumps.
Battery-powered equipment that uses environmentally preferable batteries
Equipment that is ergonomically designed in order to minimize vibration, noise, and user fatigue.

The Mark of Environmental Responsibliility
Green Seal is an independent, non-profit organization that uses science-based standards and the power of the marketplace to create a more sustainable world. Green Seal works with manufacturers, industry sectors, purchasing groups, and governments at all levels to "green" the production and purchasing chain. They utilize a life-cycle approach, which means they evaluate a product or service beginning with material extraction, continuing with manufacturing and use, and ending with recycling and disposal. Products only become Green Seal certified after rigorous testing and evaluation, including on-site plant visits.



USGBC/LEED
Developed by the U.S. Green Building Council (USGBC), LEED provides building owners and operators a concise framework for identifying and implementing practical and measurable green building design, construction, operations and maintenance solutions. LEED is an internationally recognized green building certification system, providing third-party verification that a building or community was designed and built using strategies aimed at improving performance across all the criteria that matter most: energy savings, water efficiency, CO2 emissions reduction, improved indoor environmental quality, and stewardship of resources and sensitivity to their impacts.


CRI Seal of Approval
The CRI Seal of Approval program identifies effective carpet cleaning solutions and equipment that clean carpet right the first time and protect a facilityís carpet investment. Only the best products can pass the CRI Seal of Approval testing and certification program. Products that pass these rigorous standards have proven cleaning effectiveness and a clear competitive advantage, as studies show that consumers are predisposed to buy a product with a certification like the CRI Seal of Approval.

Energy Star Compliance
ENERGY STAR is a joint program of the U.S. Environmental Protection Agency and the U.S. Department of Energy helping us all save money and protect the environment through energy efficient products and practices. One of the main goals of the ENERGY STAR program is to develop performance-based specifications that determine the most efficient products in a particular category. Products that meet these specifications earn the ENERGY STAR label. They use less energy, save money, and help protect the environment.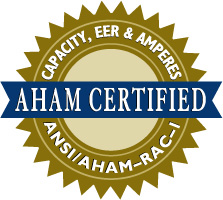 AHAM Certified
In order to join the program, manufacturers must certify the following product characteristics based on testing at an approved laboratory using the American National Standard, ANSI/AHAM RAC-1 test method.
cooling/heating capacity

energy efficiency ratio (EER)

electrical input in amperes
AHAM (Association of Home Appliance Manufacturers) verifies these ratings through regular testing at a third party independent laboratory using the ANSI/AHAM RAC-1 test method.



EPA
Environmental Protection Agency (EPA) leads the nation's environmental science, research, education and assessment efforts. Their mission is to protect human health and the environment.



FDA
The Food and Drug Administration (FDA) is responsible for protecting the public health by assuring the safety, efficacy, and security of human and veterinary drugs, biological products, medical devices, our nationís food supply, cosmetics, and products that emit radiation.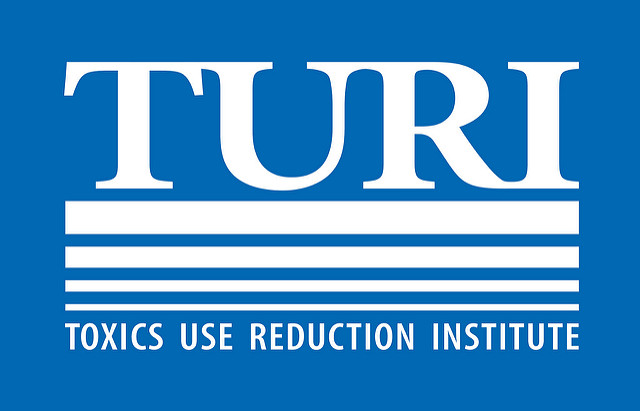 TURI
Toxics Use Reduction Institute (TURI) provides services
and grant programs to reduce the use of toxic chemicals, energy and water while enhancing the economic
competitiveness of local businesses.



USDA
United States Department of Agriculture (USDA) provides leadership on food, agriculture, natural resources, and related issues based on sound public policy, the best available science, and efficient management.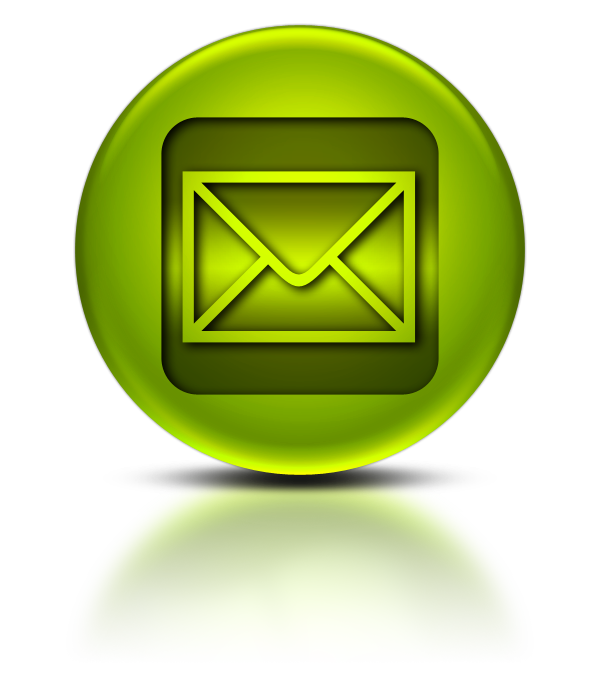 If you need additional information